3 New Trends for Small Manufacturers in 2022
In this ever-changing year of 2022, we're facing various challenges following the global pandemic, including supply chain disruption and worker shortage. Multiple research show almost every manufacturer is eyeing various smart solutions to stay competitive in the field.
Before you turn away from the word "smart",
this is not just about cutting-edge techs like 5G, AI, robots, and self-driving cars.
According to Deloitte's 2022 outlook, most manufacturers aim for 3 main objectives:
Objective #1:
Enhance the dataflow between office and the factory floor
According to Aptean:
1 in every 4 manufacturers admitted they can't fully arrange their production schedule with material availability.
1/3 of them are facing difficulties in maintaining their inventory levels.
98% of manufacturers are looking for solutions to integrate and extract real-time data into their business management system.
In other words:
"How to let your machines and your ERP system talk to each other"
is one of the main topics of the year.
For small manufacturers, choosing a lightweight and integrative real-time data collection solution is now their priority.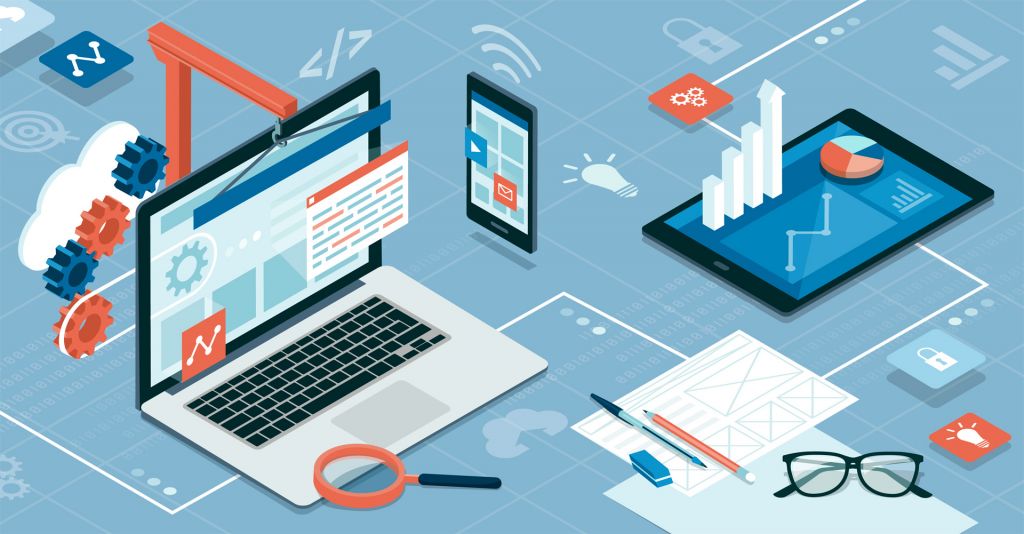 Objective #2:
Better scalability for manufacturing projects
How does the pandemic affect business scalability?
An example from Mckinsey&Co: In 2020, distilleries were producing huge lots of hand sanitizers in a matter of weeks. But the demand dropped significantly a couple of months later, causing troubles for those distilleries. That was for disinfectants in 2020, so do many other products in this uncertain time.
At the start of 2022, the rates for airfreight and container costs have reached historic heights since the start of the pandemic, which has hindered production orders and plans.
Demand and supply are fluctuating.
And small manufacturers are now seeking scalable solutions to not put their businesses at risk.
Objective #3:
Better connection between machines and the automated processes
What makes things worse for manufacturers is the problem of the global worker shortage.
The lack of skilled workers drives more manufacturers to automated processes. So they can maintain efficiency with smaller manual efforts. In Deloitte's report, in 2022, 45% of manufacturing executives would like to increase investments in Internet of Things (IoT) to connect machines and make manufacturing processes less labor-intensive.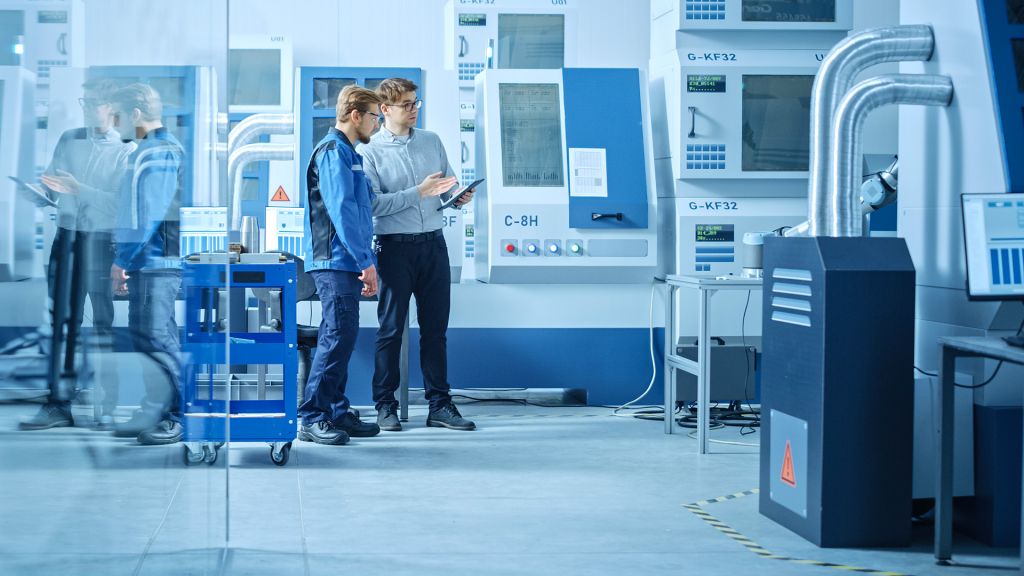 How can planeus help you overcome the challenges in 2022?
planeus is a lightweight and integration-ready solution for small to middle-size manufacturers to plan their manufacturing schedules.
1. Bridging the operational gap between the systems
planeus can be used standalone or as integration to bridge ERP systems and shop floor management.
Its role-based modular structure allows users of different roles, such as planners, managers, workers, and more, to simultaneously access and enter various manufacturing data.
More about planeus's Modular Design.
2. Eliminate inefficiencies for ultimate scalability
Many production inefficiencies and scheduling issues might seem small at first. But as the business took on more orders, those small issues just got bigger and more complex.
3. Expandable structure for IoT and integration-ready
planeus is the web-based cloud software for IoT devices to communicate with business management software and ERP systems. You can do more with planeus, anytime and anywhere.
Through IoTs and intelligent algorithms, the Dashboard module shows critical insights and KPIs for real-time reporting.
More about planeus's Dashboard and Reporting modules.
Want to level your playing field and plan better than your competitors in 2022?
No credit card required. Cancel any time.